This Week's Listening Post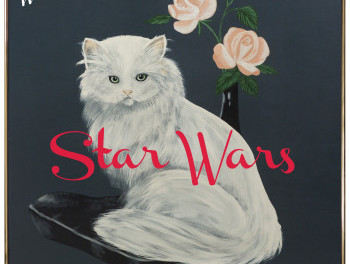 I have been enjoying Wilco's Star Wars which is still available for free download at wilcoworld.net. It will receive a 'proper' release in the next month or so and no doubt we will all support the band by purchasing the hard copy.
I have also been spending a lot of time listening to Richard Thompson's new album Still – especially the tracks on the bonus disc in the deluxe version. These are the highlights of the album. Miss it at your peril.