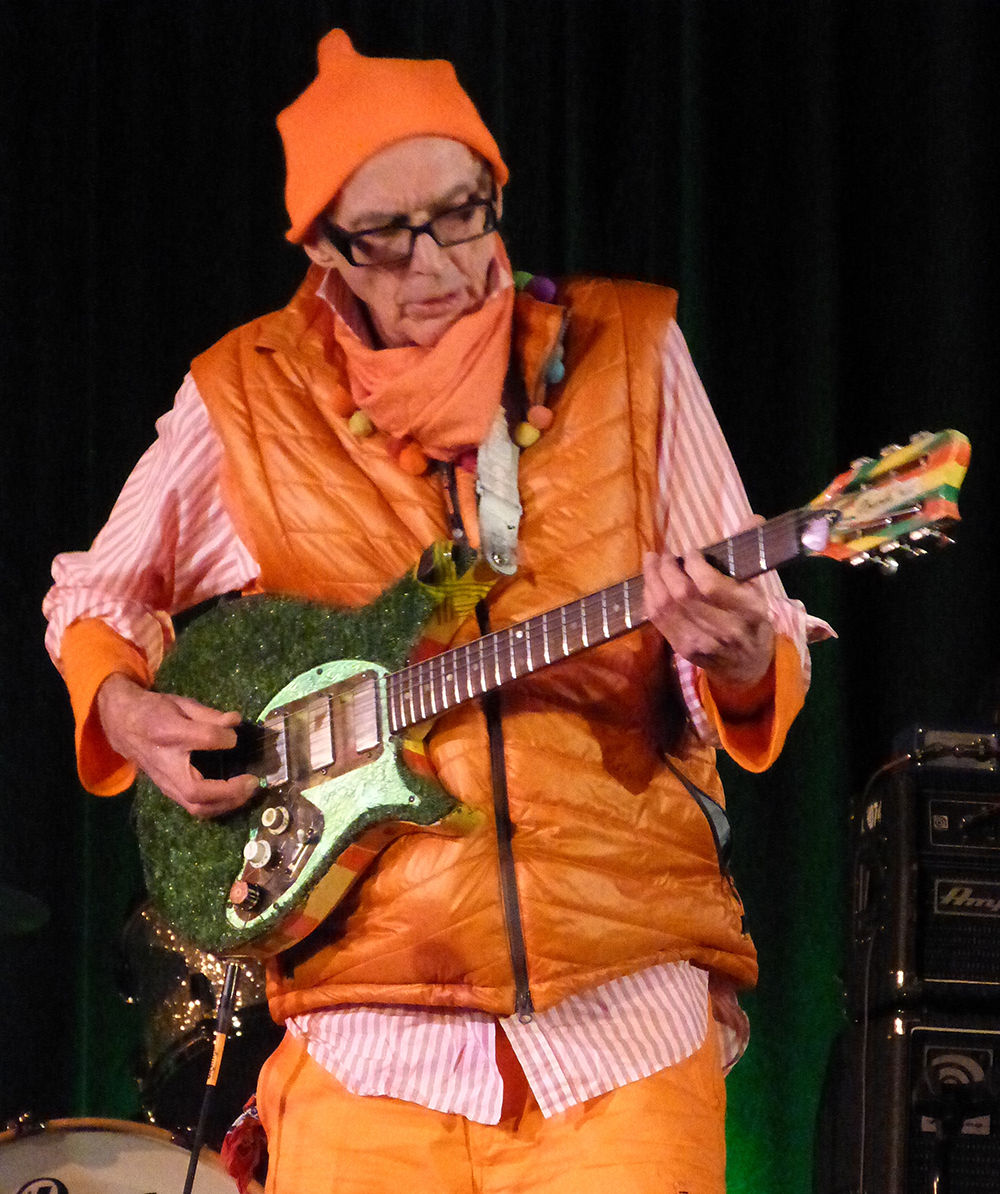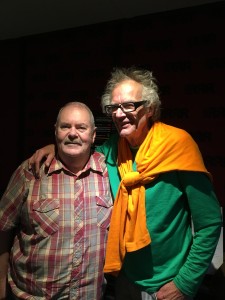 Ross Hannaford came into the Triple R studios on December 5 , 2015, to have a chat about the launch of his solo CD, Hanna on Thursday December 10 at the Caravan Music Club.
Apparently, he had not been feeling very well but he made it to the studios anyway. Unfortunately, he had to cancel the gig that Thursday and it was rescheduled to Tuesday December 16, which turned out to be a brilliant night.
I am not sure if this was Ross's final interview but it was the last one he was to do on Off The Record.