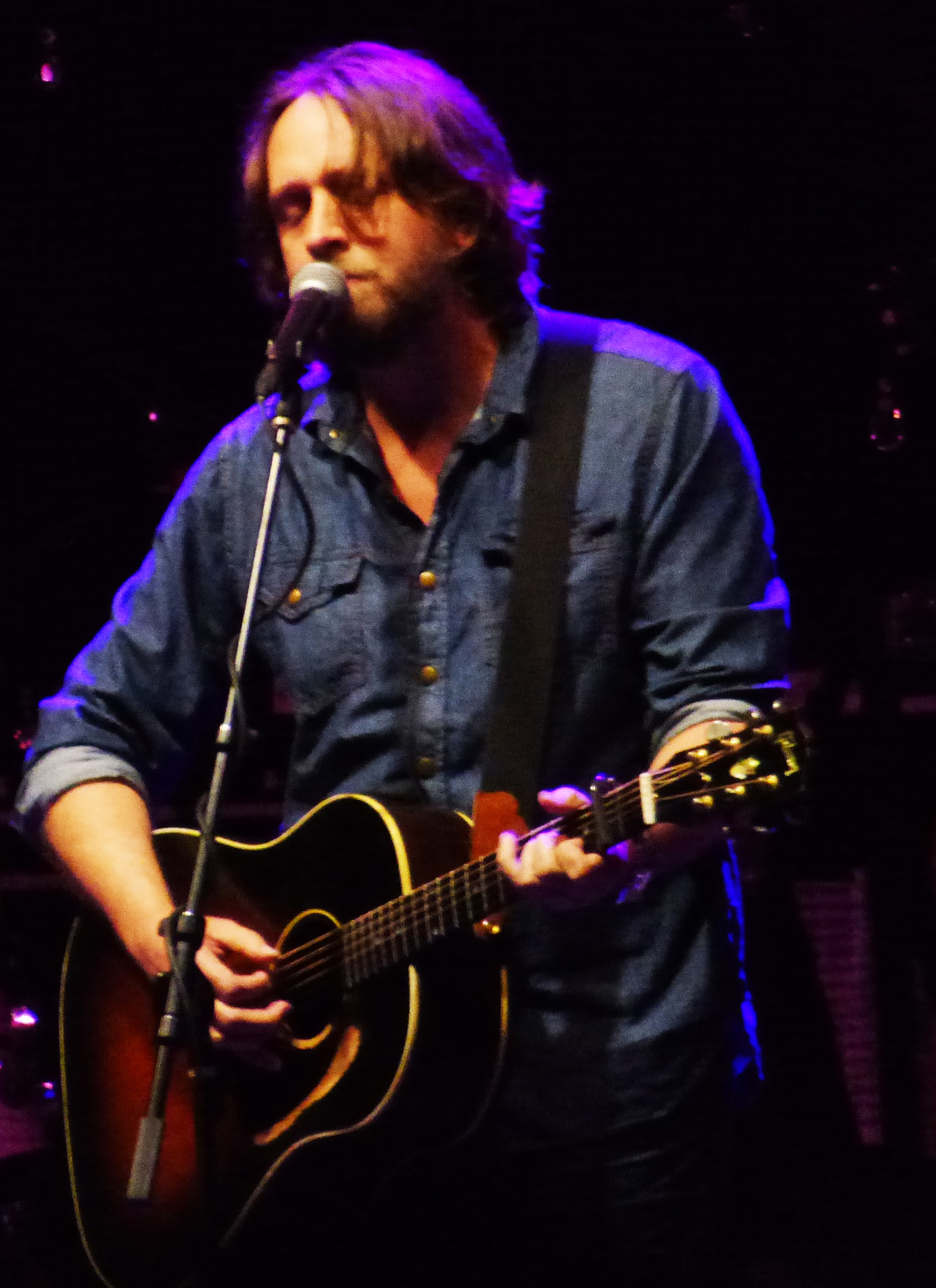 Arrived in Austin on Tuesday and the past five days seem to have flown by. I attribute that to the fact that I spent at least 10 hours producing my show; sitting in the motel room like some kind of hermit hunched over the MacBook Pro editing interviews and recording segments. Luckily, it all seemed to work, through there was a definite ambience in the voice overs.
Of course, our time here began with a meal at Guero's just up the hill from our lodgings at the Austin Motel on South Congress. The Tuesday special for $10.99 was ample. Graham, Linda and Gayle had arrived, as had Ken and Lise and Anne. So along with Keiran and myself that makes a tidy group of eight here.
I enjoyed seeing Tony Price at the Continental Club on Tuesday night, while the others went upstairs to see James McMurty do an acoustic set. On Wednesday we saw Johnny Nicholas at the Saxon – one of the best blues gigs on the planet – and it was for free. I love his version of 'It's All Over Now, Baby Blue' and his epic reading of Son House's 'If I Had Possession Over Judgement Day' is a killer.
Dinner after the gig was at El Meson just a few blocks from The Saxon. I always enjoy the food here but it is never very busy. I had two appetisers. (For some strange reason they call the main meals entrees. This makes no sense at all).
On Thursday it was time to do some sightseeing – and in my case, produce the program. I had done an interview with Michael Corcoran, who wrote the liner notes for God Don't Never Change: The Songs of Blind Willie Johnson, and it turns out to be a two-parter with this week's episode running for about 30 minutes. I also included the Graham Nash/Shane Fontayne interview to coincide with the release of Nash's album This Path Tonight.
On Thursday evening we went up to the Magnolia Cafe for dinner. I was tempted to have bacon and eggs because most times I visit there late at night after a gig, after not eating for most of the day, that is what I have.
The Old Settler's Festival started on late Friday afternoon and we stopped on the way out to Driftwood to buy some chairs which we will also use in New Orleans for Jazz Fest. You can read my full review at Addicted To Noise.
Here are some of the good things about this festival: it is relatively small (no more the than 5,000 – 7,500), there are only two stages (fewer decisions and clashes), you can get a really good spot for both stages, it is only 30 minutes outside Austin, it is adjacent to the Salt Lick BBQ (so the food is really good and drinks are cheap). Here are all the bad things: the white wine is terrible!
The Black Lillies opened the show for us. Then I was mightily impressed, as always, with Rodney Crowell, whose catalogue of great songs is immense. Hayes Carll had the unenviable task of following him and introduced Allison Moorer as special guest on three songs. The Suffers, a neo-soul band from Houston impressed on the second stage. I interviewed lead singer Kam before the show and discovered that she once worked for Macquarie Bank! Their album is produced by Aussie Dave Boyle. Dawes closed the evening but the sound was lacklustre – the drums and bass were way too high.